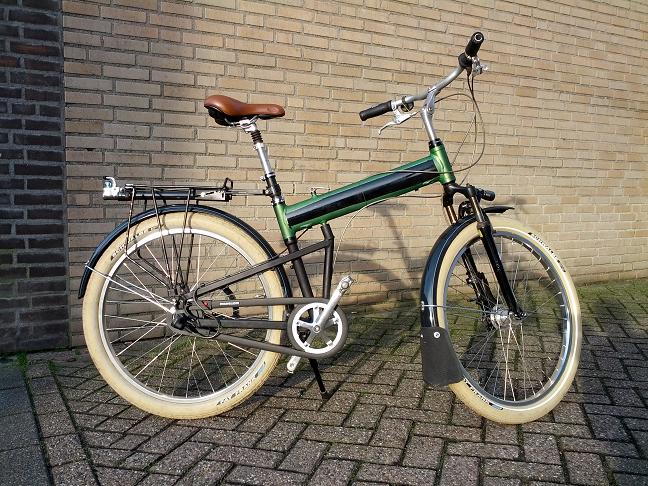 Welcome to CycleLution, your online source for folding bikes and electric bikes.
CycleLution is a lifestyle of going and being human – transportation solutions for your life that are practical, affordable and fun. Our exciting line of folding bicycles is uniquely value and style conscious, offering exceptional performance in a handsome package. We've packed as much as we could into our compact bikes at a price to let everyone experience the joy and freedom of folding convenience.
Folding bicycles are not specialty bikes, they're bikes with a amazing bonus – portability. PR Bikes offers a sleek bicycle in a small, compact package. Folding bikes are ideal for commuting, storage and travel. Our foldup bikes are perfect for your RV, truck, boat and airplane, and also to just enjoy the amazing convenience and versatility of folding bikes for every day and every ride.
On this website, you can buy our folding bikes direct from us at incredible prices. Please browse this website for more information on our folding bicycles and electric bicycles.
Please feel free to contact us if you have any comments or questions. And most importantly, enjoy the ride.